Are You Worried About Protecting Your Business Without Stifling Your Growth and Incurring Unexpected legal Fees?
With Hood Venture Counsel, you get a law firm that's laser-focused on providing you with the utmost legal protection while also helping you grow your bottom line.
Who We Are
Attorneys Who Say "Yes"
Are you worried about protecting your business without stifling your growth or worrying about unpredictable legal fees? At Hood Venture Counsel, we help you limit your exposure to liability while also maximizing your profits so that you can focus on growing your businesses, protecting your investment, and serving your customers.
Clients hire us because they are concerned about the risks they know are lurking – like badly written contracts, customer disputes, or vulnerable intellectual property – to protect their most critical assets so they can focus on growing their business and serving their customers.
We're Here to Help
Meet Some of Our Happy Clients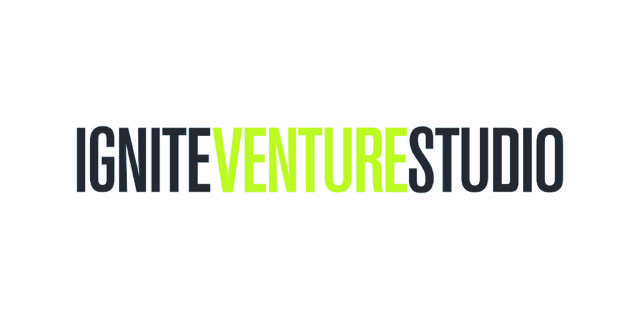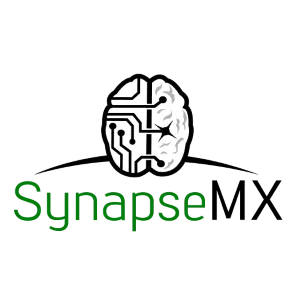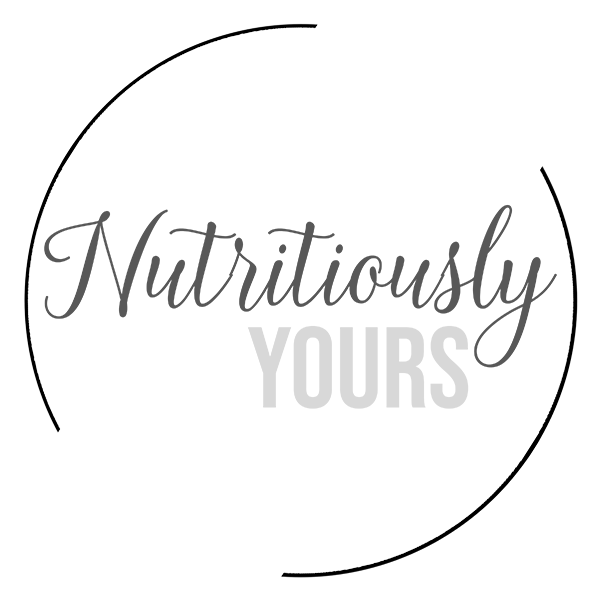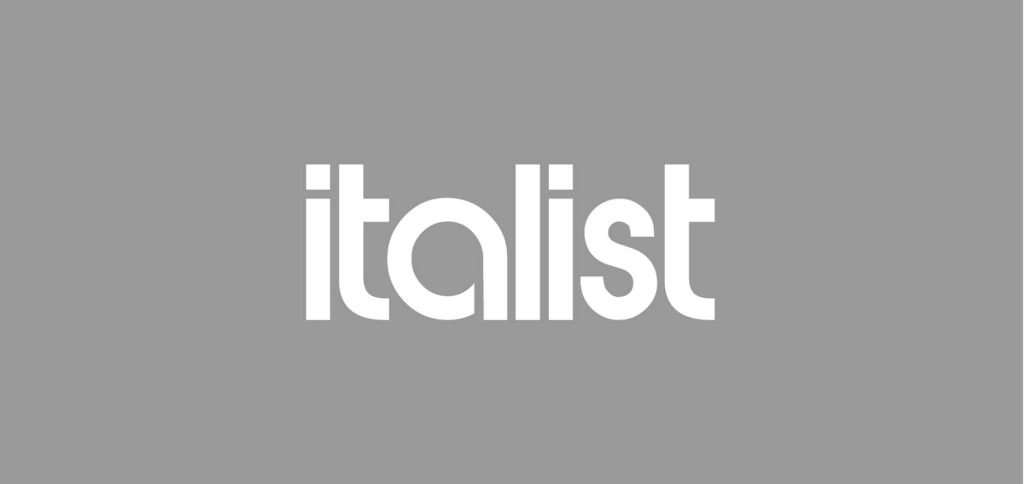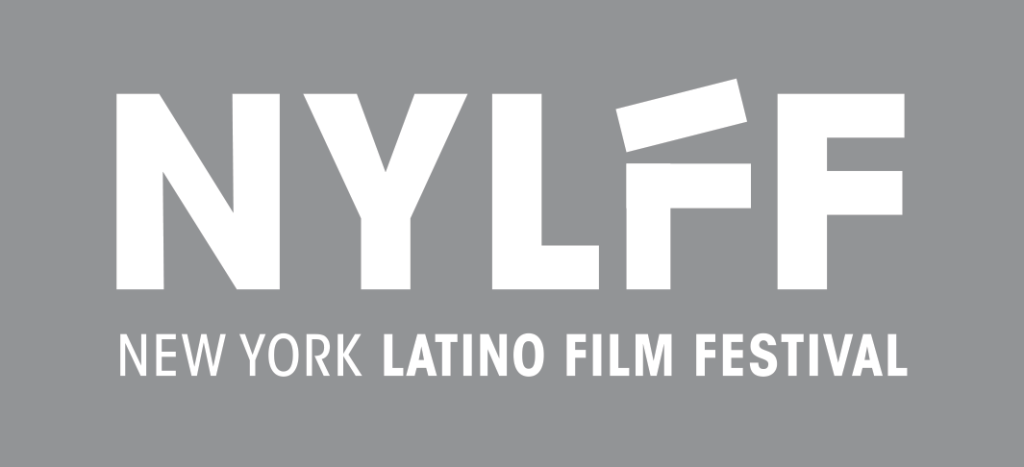 "Fast. Great work. Good communication. Wonderful personality, too! I had a deadline to meet and not only did Jon meet it, he finished before. With time to spare to review and edit exactly to my liking. All with great communication, attitude and perfect end result."
– Eric
Legal Packages
Get the Perfect coverage
Ignition Package
For New Companies
10 Hours of Counsel
Includes legal health analysis and roadmap
Entity formation, Trademark application, Employee and contractor agreements, Terms of Service, Privacy Policy, and more
Launch Package
10 Hours of Counsel per Month
Includes legal health analysis and roadmap
Review and negotiate agreements, Identify potential business risk factors, Protect your intellectual property, and more
Climb Package
20 Hours of Counsel per Month
Includes legal health analysis and roadmap
Manage your contract portfolio, Prepare for and close third-party investments, Manage your trademark and copyright portfolio, Assist with corporate compliance, Help plan proactively for exit, and more
Orbit Package
40 Hours of Counsel per Month
Includes legal health analysis and roadmap
Act as your legal quarterback, Handle corporate compliance, Proactively protect your intellectual property, Prepare for and handle the sale or acquisition of your business, Integrate with your core management team, and more